Get a New Reason to Smile with Plaza Dental Group
Are you conscious about your smile and want to improve it? Connect with our team of expert dentists at Plaza Dental Group.
Your trusted dentist at Plaza Dental Group is the leading provider of Smile Virtual Consultation in West Des Moines. Through this consultation, patients can connect with a dentist to discuss various possibilities of enhancing their smile.
How It Works
Upload your smiling selfie or area of concern on the platform
Our dentist will review and record a personalized video with recommendations
You can view the video and schedule an appointment for further consultation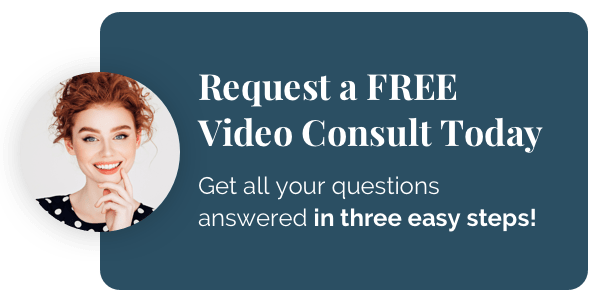 Why Smile Virtual Consultation?
Connect Virtually
Through Smile Virtual, you can connect with our dentists and get a professional consultation straight from the comfort of your home, without the hassle of traveling and prior appointments.
Guaranteed Results
Our dentists give high-quality treatment options after reviewing your smile and dental concern. Based on the recommendation, patients can opt for the best treatment and get guaranteed results.
Saves Time
Dentists can pre-screen their patients before an in-office consultation. Virtual consultation cuts down the chair time and gives both patient and dentist more time at hand.
Get That Beautiful Smile and the Confidence You Have Always Wanted
Through Smile Virtual consultation, Plaza Dental Group is pleased to offer affordable options to the clients and help create the smile they have always desired.